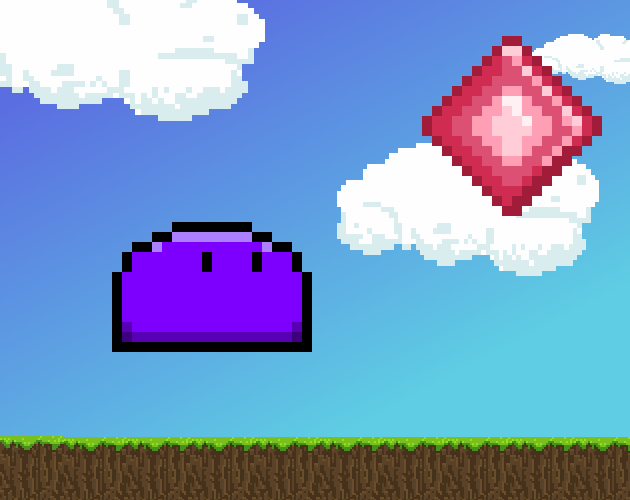 Retro Launcher
New GameMode Added + New Stuff coming!
---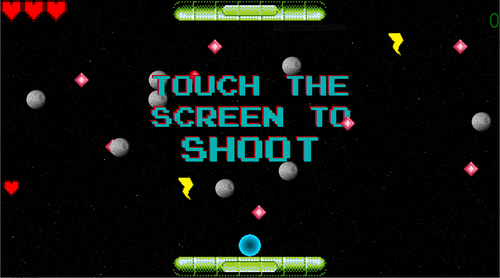 I just uploaded the newest version of Retro Launcher - Version 1.2!
I've added the new Timing Master Gamemode to make the game more fun again!
In addition to that, I want to announce that I'm currently trying to finish lots of old and unfinished projects, both tomorrow and in two days I'll be releasing a new piece of useful/funny software!
To start of these "Happy-Days" I published:
The new Retro Launcher Update!
The Windows-Version of my Android game "Timing Master"! (Click here to see it!)
The online version of Retro Launcher that allows you to embed it onto your own website! Just like down here! (Plays best on desktop! You can get the embed code in the convenient iframe from this site: https://pastebin.pl/view/2643bcbb)
Like I said, there is more to come the next 2 days at 17:00 MESZ - tell your friends!
At last, I want to thank each and every one of you awesome people that like my games - you're the reason I make stuff :)
Have an ridiculously awesome day!
Files
Retro Launcher - Installer v.1.2.exe
293 MB
Sep 29, 2019